10 most beautiful lakes in Vietnam
The country is home to a range of beautiful lakes, including natural lakes and lakes formed by dams to generate electricity. Let's take a look at the nation's 10 most beautiful lakes as complied by travel agency Local Vietnam.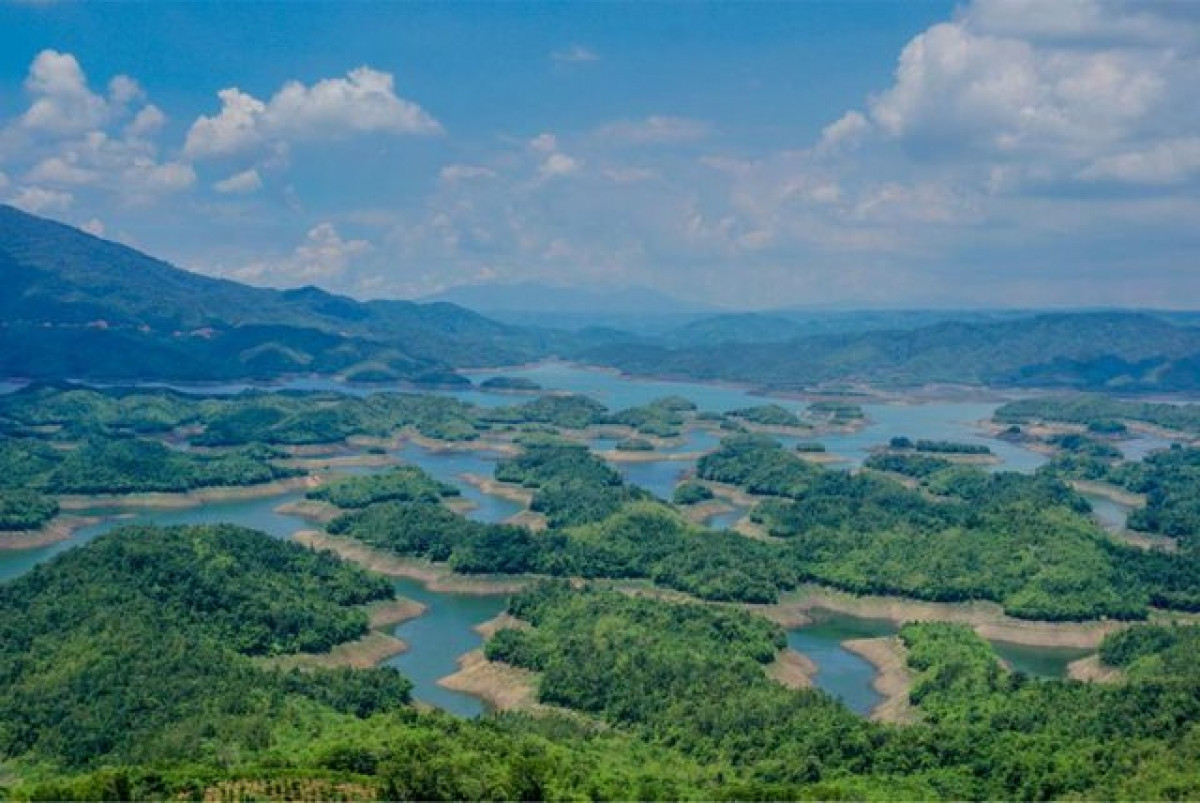 Covering a vast area of over 22,000 hectares, Ta Dung lake is located in Ta Dung National Park of Dak Glong district in Dak Nong province. The lake is usually at its most beautiful between July and December, allowing visitors to travel by boat to savour the scenic views of the area. Furthermore, guests can also visit the local fishing village, organise picnics on the banks of the lake, as well as enjoying a peaceful atmosphere.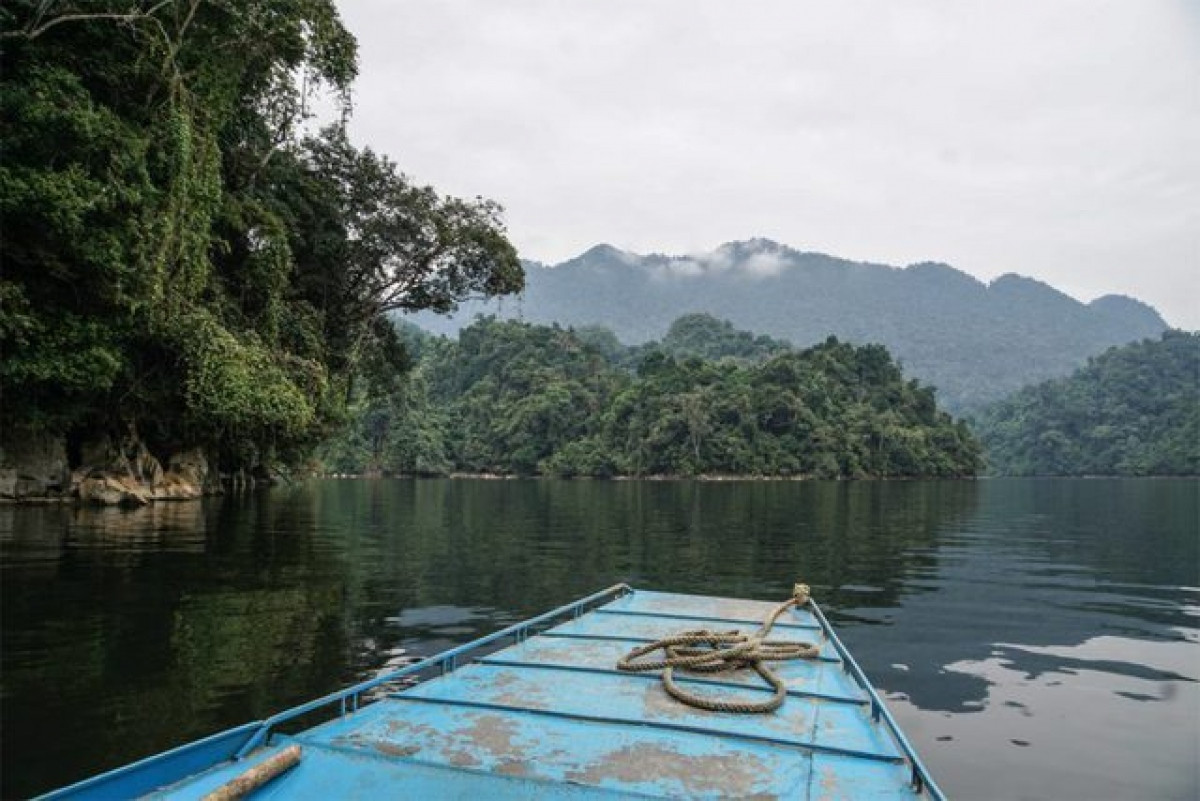 Situated roughly 230km from Hanoi, Ba Be lake is the largest natural freshwater lake nationwide, with a length of over 8km, it boasts a water surface area of roughly 500ha and is made up of three connected lakes, including Pe Leng, Pe Lu, and Pe Lam. It is also listed among the top 20 most beautiful natural freshwater lakes in the world in need of protection, whilst being recognised by UNESCO as the third Ramsa site of Vietnam, with its diverse ecosystem featuring an array of rare and precious animals and plants named in the Vietnam Red Book.
Located a total of 70 kilometres west of Hanoi, Hoa Binh lake is called "Ha Long Bay of the mountains" due to its wild natural beauty. It is one of the largest man-made reservoirs throughout the country and boasts a storage capacity of nearly 9.5 billion cubic metres.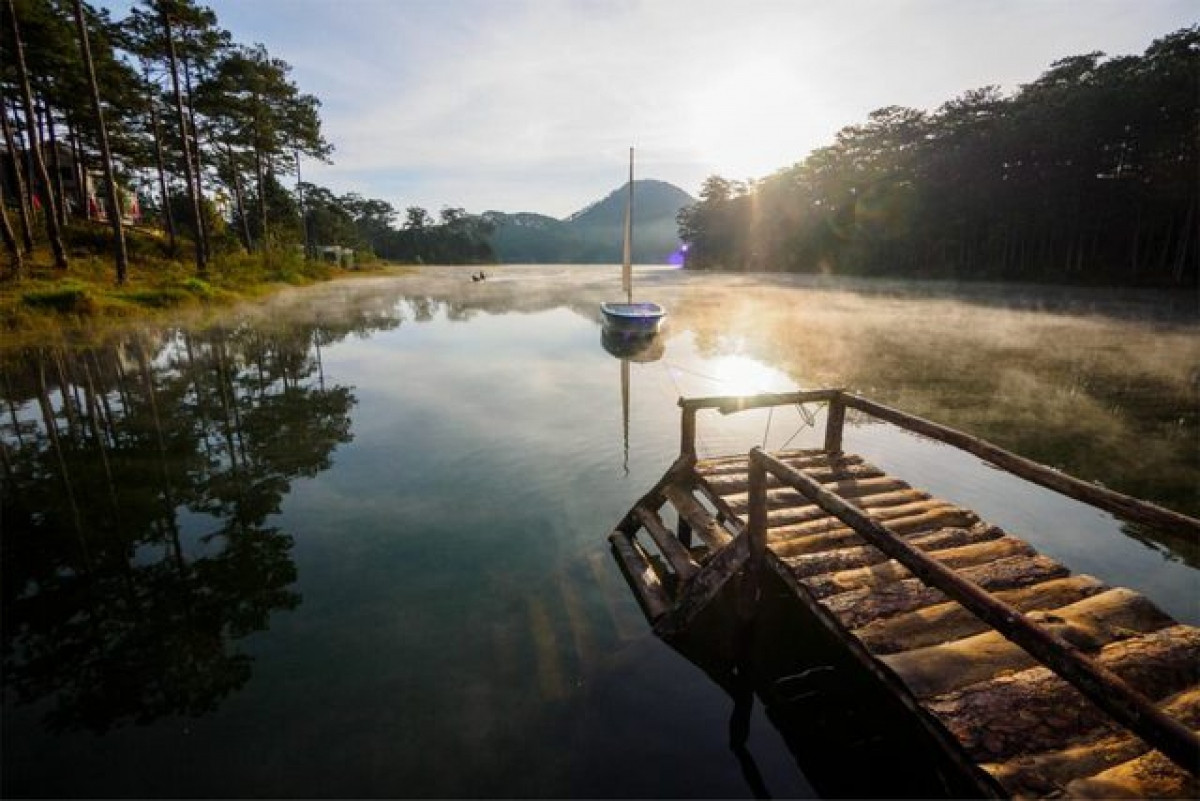 Covering a total area of 350 hectares, the Tuyen Lam lake tourist site in the Central Highlands province of Lam Dong's Da Lat city is blessed with plenty of natural features such as breathtaking scenery, surrounding pine forest, majestic mountains, clear blue skies, and white clouds.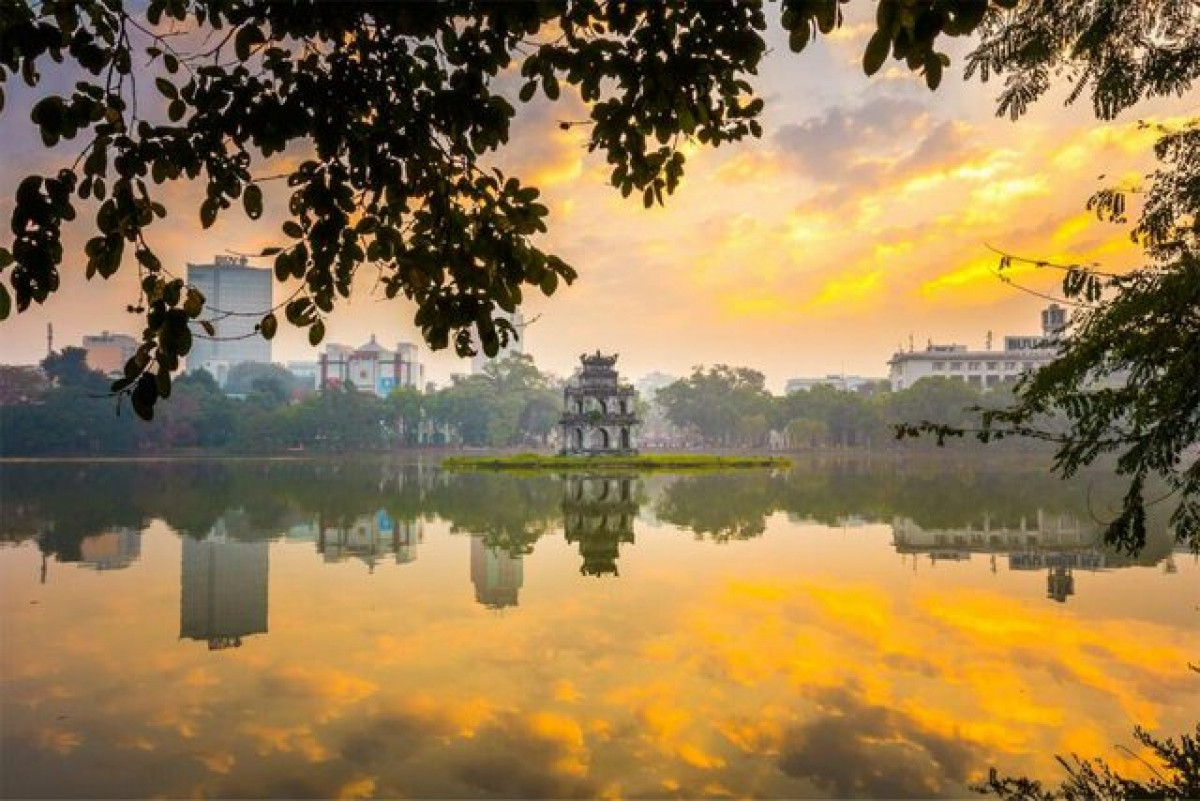 Hoan Kiem lake is a fantastic site nestled in the heart of Hanoi's hustle and bustle. It is world famous for its mysterious legend and natural beauty which have made it one of the most attractive destinations in the capital. The surroundings of the lake have a variety of attractions and it is a nice venue for visitors and locals close to the Old Quarter.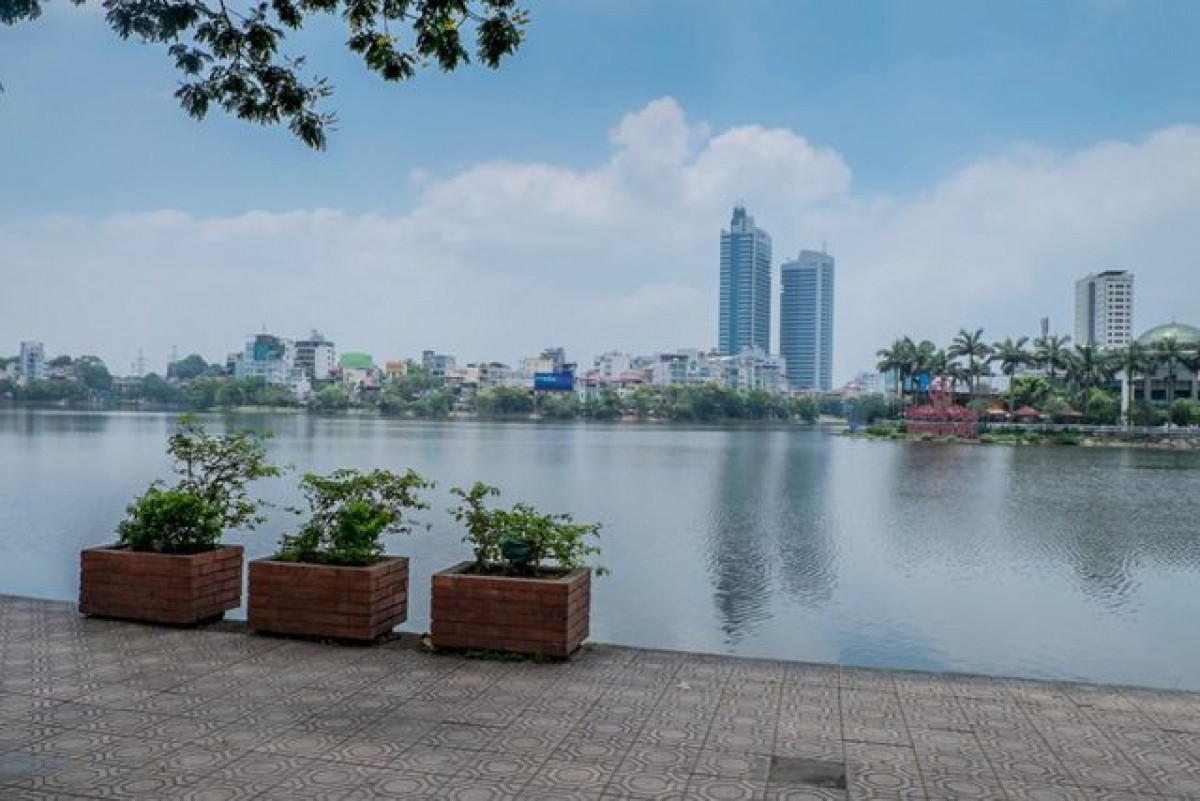 West Lake is the largest in Hanoi with an encircling road stretching nearly 20 kilometers. What makes West Lake so special is that its water changes colour between green and gray depending on the weather. The lake is at its most beautiful when the sun goes down and street lights create shadows on the water.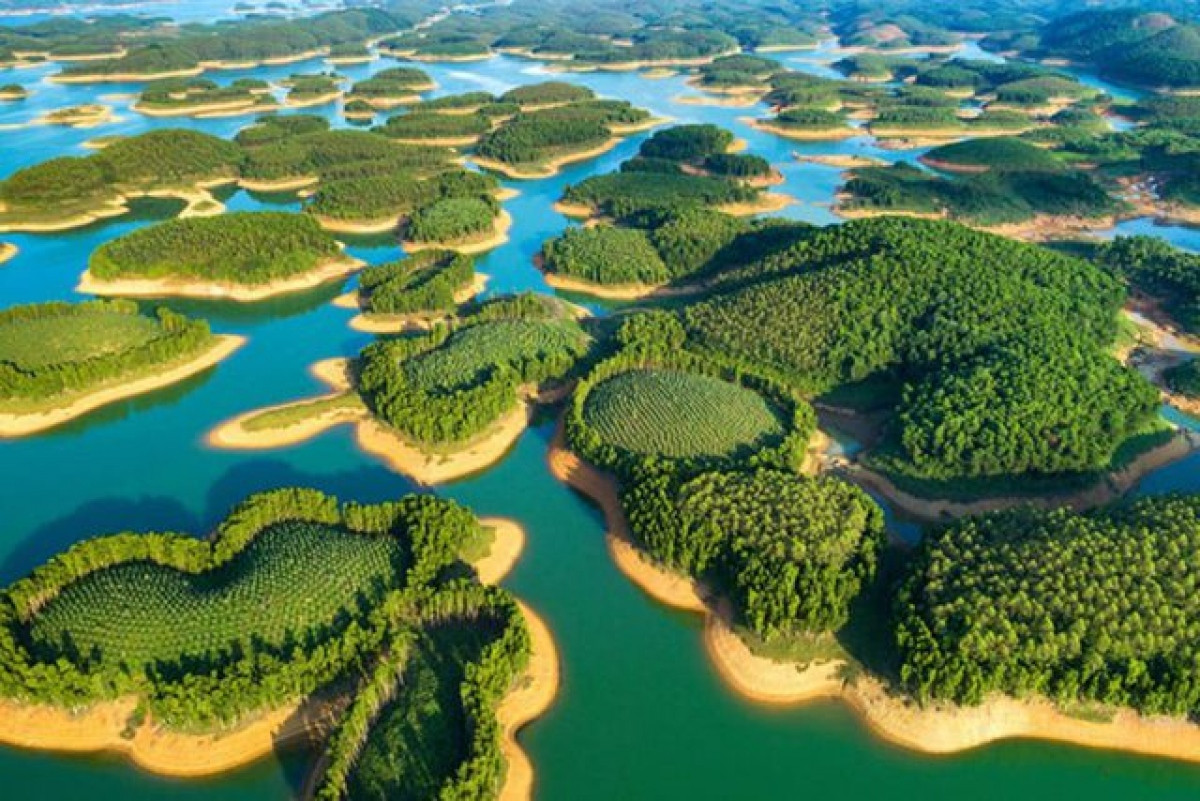 Thac Ba is one of the three largest man-made lakes in the nation, covering a total area of 23.4 ha, of which 19.05 ha is water and the remaining 4.35 ha is islets on the reservoir. Riding a boat on Thac Ba lake offers tourists the chance to feel the cool air and smell the aroma of natural plants living around the lake. It is also home to many ethnic groups such as Kinh, Tay, Nung, Mong, Dao, Phu La, and Cao Lan.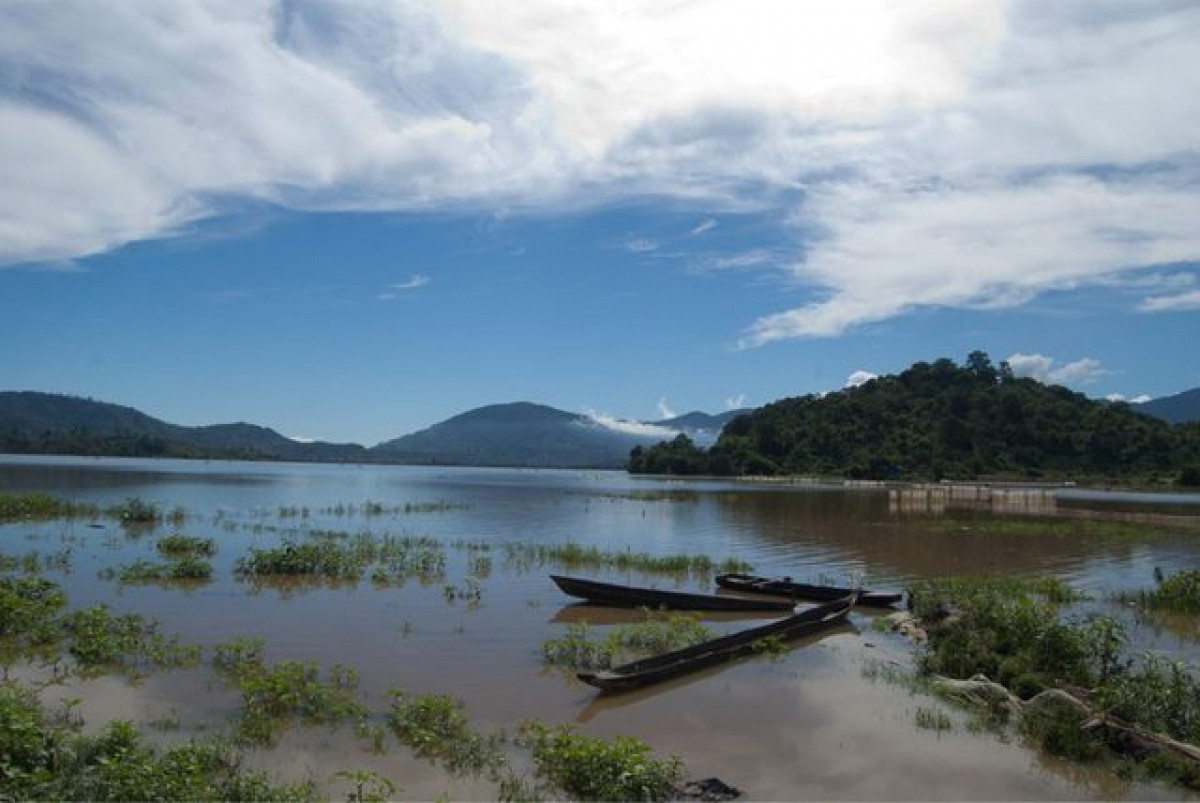 The 550-hectare Lak lake in Dak Lak province is the second largest natural freshwater lake in the country. Surrounded by mountains and primeval forests, Lak lake is also home to unique cultural values of the M'nong people. The best moment to admire the stunning landscapes on the lake is at dawn and sunset, with this moment attracting many photographers.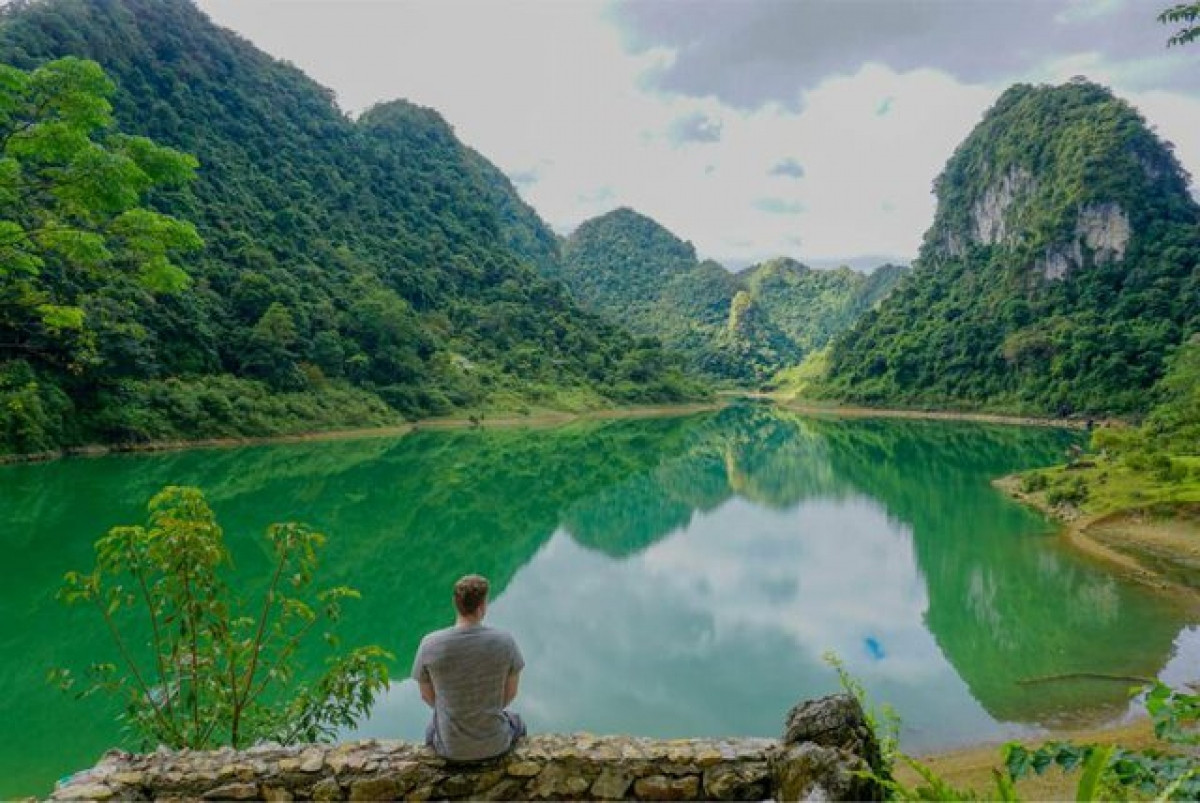 Thang Hen lake is one of the most popular spots found throughout Cao Bang province. It is surrounded by rows of mountains, capped by streaks of white clouds, whilst the lake's surface sometimes hides beneath a layer of mist and the shore is carpeted in smooth green grass and colourful flowers.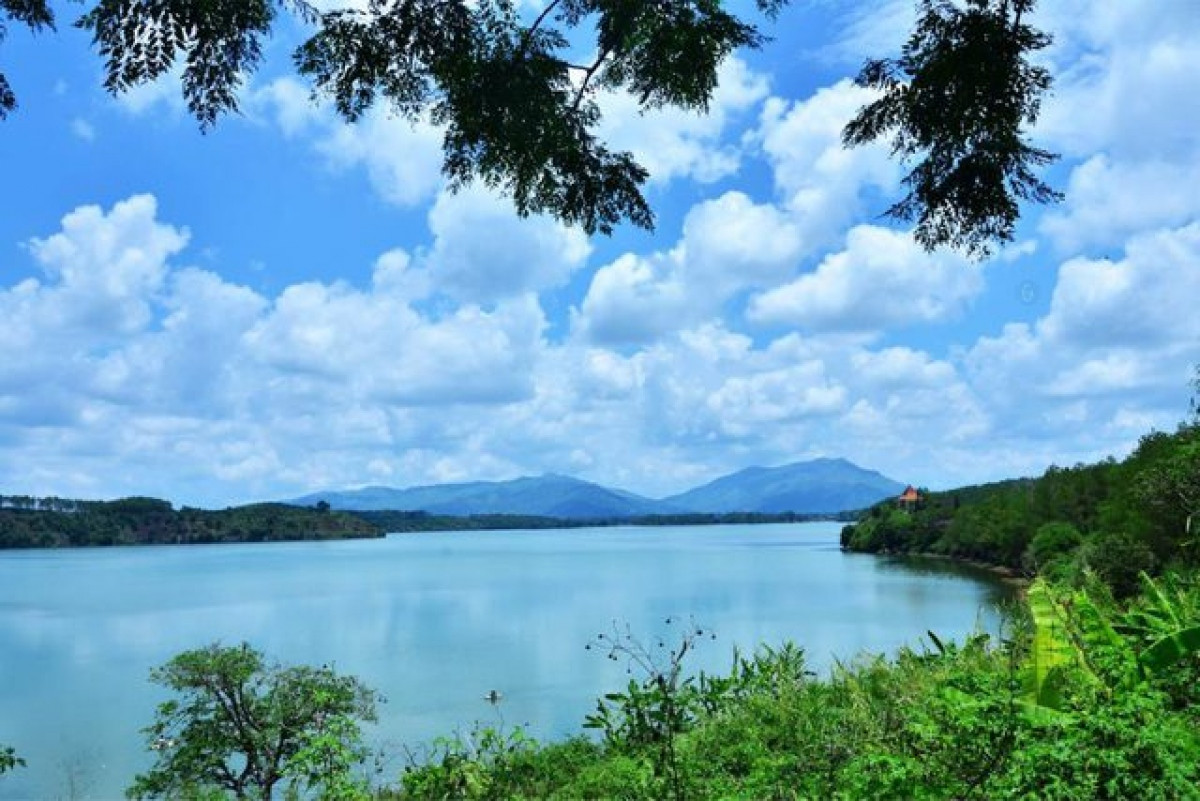 T'Nung lake is located in Pleiku in the Central Highlands province of Gia Lai and is actually a dormant volcano covering an area of nearly 300 hectares. The site is surrounded by reed lands, red basalt soil hills, tea hills, coffee farms, terraced rice fields, and mountain ranges dotted with some stilt houses of ethnic people, all of which combines to create picturesque scenery.
Source: VOV/Local Vietnam